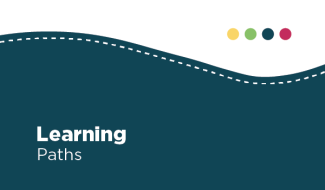 Learning Paths
Do you want to learn more about the IDB's operational practices? We have created a learning path that contains learning resources that will empower your professional development.
This learning path is specially designed for government agencies that implement or are interested in implementing IDB-financed projects. The main objective is to provide an overview of the Bank's operational practices, and its financial and technical support to the region.
With a single click you can access the training resources that we recommend!