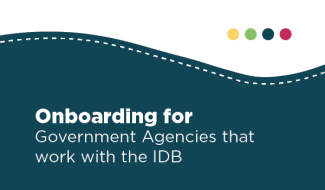 Onboarding for Executing Agencies - Virtual Edition
The Inter-American Development Bank (IDB) is committed to sharing its accumulated knowledge through good practices, methodologies, and standards for the implementation of projects that promote the economic, social, and sustainable development of Latin America and the Caribbean.
In this workshop, designed especially for those who have the responsibility of implementing on the ground the operations financed by the Bank, we will share fundamental information that will improve your management skills to achieve results. We will discuss the Bank's policies and procedures in the different areas of project management. In addition, we will facilitate spaces to share interests, concerns, and ideas among the participants, promoting networks of collaboration and support.
Next virtual edition for executing agencies:
Q1 2024, English edition.
Q1 2024, Spanish edition.
Objectives
At the end of this workshop, you will be able to:
Familiarize yourself with the terminology used in IDB project management.
Assimilate IDB tools to improve development effectiveness.
Identify the fundamentals of fiduciary management.
Recognize IDB environmental and social policy framework.
Understand how to use the key functions of the Client Portal.
General Competences
Understanding of the IDB's operational practices and project management.
Audience
Government agencies working on projects financed by the IDB
Others involved in the management of projects financed by the IDB
Prerequisites
Before attending the Workshop, we recommend completing the following self-paced courses to ensure an even better learning experience:
Agenda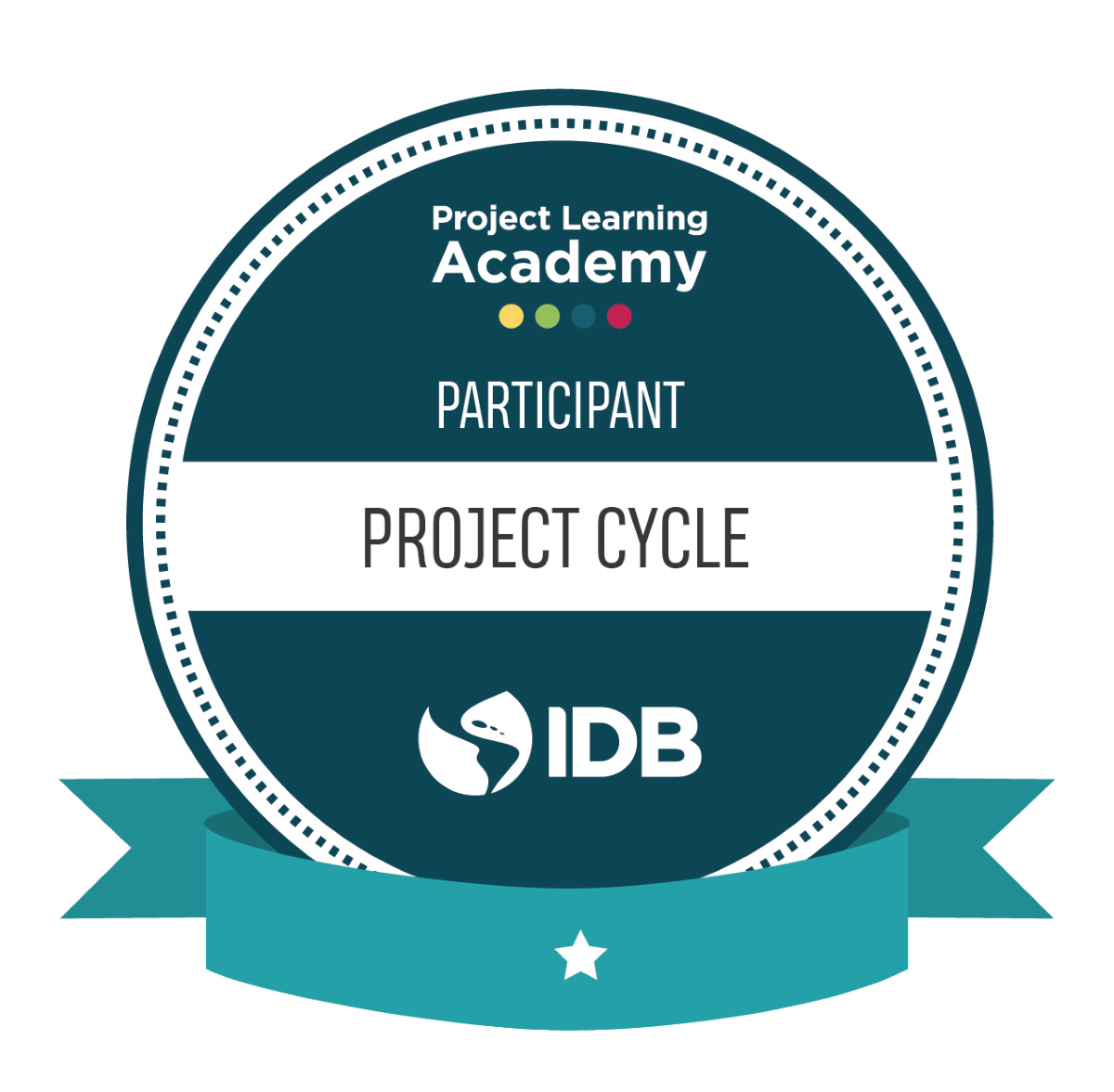 3 days

Estimated Effort:

Cost:

No cost for participant

Operations Learning Program

Complete the "IDB Projects: From design to closure in 90 minutes" and the "Project Management for Development Projects" self-paced courses.

SP, EN

Online with tutor