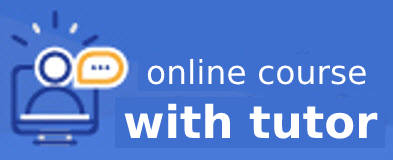 Teoría del Cambio en la gestión del desarrollo
You can earn this badge if you successfully complete the course.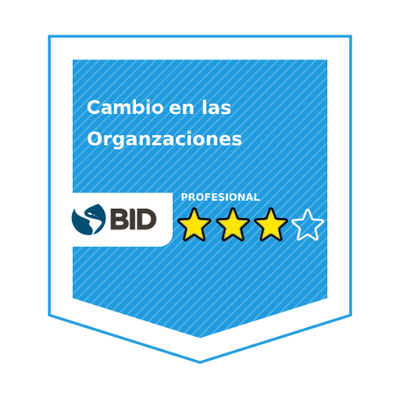 What is an instructor-led online course?
The online instructor-led courses are offered in a personalized mode with a limited number of participants per class. Start and finish dates are clearly marked. Besides the online tools used for interaction in the virtual environment, courses provide students with continuous support from a technical assistant, the tutor and a program coordinator, who are experts in the course topics, and are able to offer effective feedback in all course activities and promote relevant discussion.
ARE YOU IDB EMPLOYEE?
See the courses list with scholarships for IDB employee
COST
USD30 Pronto Pago/ 60 Regular
TIME COMMITMENT
8 horas por 3.5 semanas
ABOUT THIS COURSE
La teoría del cambio expresa la estrategia de la intervención. Consiste en la serie de conjeturas sobre cómo y porqué lograremos con ella desencadenar un ciclo virtuoso de transformaciones en las personas y en su funcionamiento social. El dominio del concepto teoría del cambio es la base desde la cual erigir procesos gerenciales de monitoreo y evaluación sólidos. A su vez, la identificación de la teoría de cambio de una intervención permite comprender los retos inmediatos que ella presenta, ofrece criterios para estimar los plazos en que es esperable alcanzar los objetivos y, consecuentemente, ofrece fundamentos para mensurar los recursos con los que será necesario contar para enfrentar esos desafíos. Al finalizar este curso-taller el participante habrá desarrollado o perfeccionado sus competencias para identificar la teoría del cambio que fundamenta un proyecto de promoción del desarrollo. Además, contará con un ejercicio de aplicación del enfoque al análisis del proyecto de su interés profesional, donde habrá podido elaborar una versión de la teoría de cambio de la iniciativa de su interés. Ello será el fruto de haber discutido y analizado con el profesor del curso-taller y con sus colegas esa iniciativa de su interés.
See More
See Less
AUDIENCE OF THE COURSE
El curso-taller está destinado a profesionales que tengan interés en mejorar el diseño, la implementación, el monitoreo o la evaluación de alguna intervención o proyecto de promoción del desarrollo. Al igual que otras propuestas del Programa Efectividad en el Desarrollo, la finalidad del curso-taller es que los participantes adquieran o fortalezcan un conjunto de conceptos y metodologías que se juzgan cruciales al momento de ejercer una gestión centrada en el logro de resultados para el desarrollo.
See More
See Less
COST & REIMBURSEMENTS
El precio de la matricula será de USD $30 si se abona antes del 5 de marzo. Si se abona después de esa fecha, el precio será de USD $60.
See More
See Less
KNOWLEDGE AREAS
SECTOR
Reform / Modernization of the State
TOPICS
Management of Social and Environmental Risk
COMPETENCIES
Critical, Analytical, and Creative Thinking
Design of Public Policies
Management of Social and Environmental Risk
AUTHORS AND COORDINATORS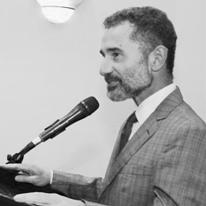 Ugo, Marcelo
FREQUENTLY ASKED QUESTIONS