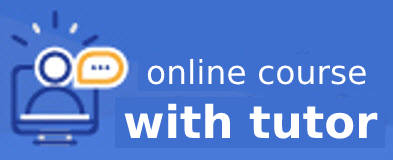 PM4R Leadership Professional

Liderazgo en la Gestión de Proyectos de Desarrollo
What is an instructor-led online course?
The online instructor-led courses are offered in a personalized mode with a limited number of participants per class. Start and finish dates are clearly marked. Besides the online tools used for interaction in the virtual environment, courses provide students with continuous support from a technical assistant, the tutor and a program coordinator, who are experts in the course topics, and are able to offer effective feedback in all course activities and promote relevant discussion.
ARE YOU IDB EMPLOYEE?
See the courses list with scholarships for IDB employee
TIME COMMITMENT
50 horas / 7 Semanas
ABOUT THIS COURSE
El programa está dirigido a equipos de proyecto y, por ende, la inscripción debe realizarse por equipos, no de forma individual. El curso de capacitación Liderazgo en la Gestión de Proyectos se ofrece como parte de la iniciativa en Gestión de Proyectos para Resultados (PM4R por sus siglas en inglés) del Banco Interamericano de Desarrollo (BID) orientada a mejorar las competencias de los equipos de proyectos constituidos por los miembros de las agencias ejecutoras, Staff del BID y miembros de los órganos de enlace.
A lo largo de este curso, se propondrá un proceso de reflexión, aprendizaje y práctica orientado a fortalecer las habilidades interpersonales necesarias para abordar efectivamente los desafíos de comunicación, negociación y liderazgo que a los participantes se les presentan en cada una de las etapas de la gestión de un proyecto de desarrollo.
Los objetivos del curso son:
Mejorar la implementación del Plan del Proyecto (PEP/POA) de los diferentes equipos que están ejecutando proyectos de desarrollo, mediante el fortalecimiento de sus conocimientos y el desarrollo de sus habilidades interpersonales para encarar los retos de comunicación, negociación y liderazgo presentes en la gestión de proyectos de desarrollo.
Al finalizar el curso, los participantes deberían ser capaces de: Desarrollar una estrategia de comunicación, teniendo en cuenta las características de los actores clave y el contexto del proyecto de desarrollo; Preparar y conducir una negociación de manera racional y efectiva; y Comunicarse para el ejercicio efectivo de la influencia en la implementación del plan del proyecto.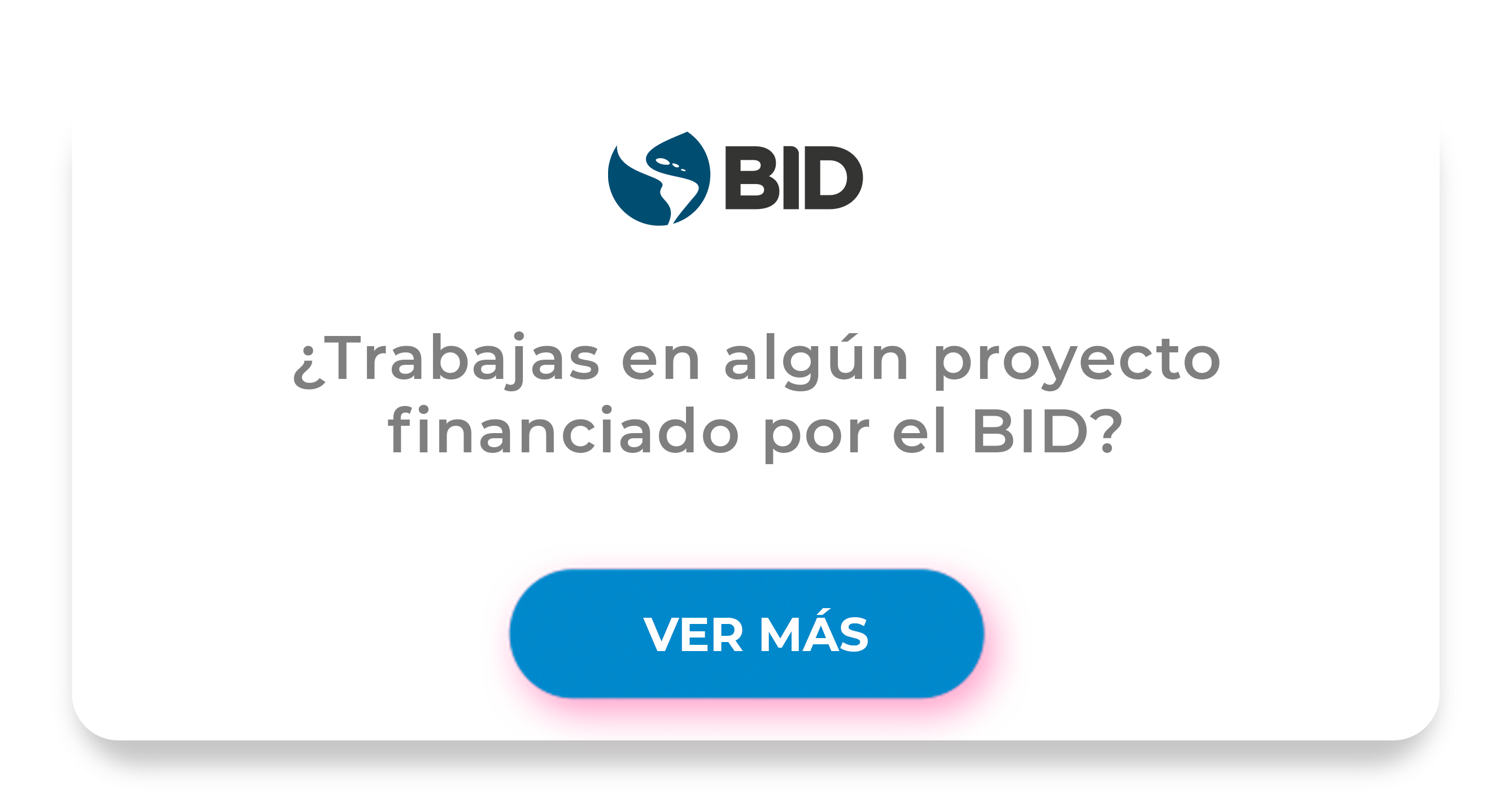 See More
See Less
AUDIENCE OF THE COURSE
Si su institución o equipo de proyecto desea realizar este curso, por favor, contacte con alguno de nuestros trainers con los que podrá coordinar la impartición del curso.
See More
See Less
KNOWLEDGE AREAS
SECTOR
Reform / Modernization of the State
TOPICS
Development of Institutions
FREQUENTLY ASKED QUESTIONS