INDES Programs are a set of online courses thematically interrelated and frequently interdependent, offered as a cohesive, more comprehensive, and lengthier learning opportunity. Some of our programs are directed at a diverse audience from organizations that work on a same institutional context such as Subnational Governments or public and private entities and agencies linked to regional integration. In most cases, courses that are part of a program might be taken individually, without any commitment to completing the full program.
WRITE YOUR OWN REVIEW
ABOUT THIS PROGRAM
The program will contribute to strengthening the technical and operational capacity of public agencies responsible for migration affairs and middle-level officials and managers that implement and/or monitor migration policies, programs, projects and procedures and the inclusion of migrants in their host communities. To invest in the training of public officials and in the institutional strengthening of Latin America and the Caribbean, the Inter-American Development Bank's strategic decision is not only to increase the effectiveness of these organizations, but also to contribute to regional cooperation in migration affairs and thus support the host countries/cities of migration and migrants. The development of training, networking and communities of practice between the many organizations and professionals that interact in the coordinated management of migration at borders or that manage public services in migrant-hosting communities , are key tools to promote cooperation as well as inter-institutional and cross-border coordination, supported by the IDB operational program.
See More
See Less
MAIN TOPICS
Migration Policy and Governance Migration Management
DESIGNED FOR
The Program is mainly aimed for public officials and technical specialists who carry out their activities in public institutions and whose professional practice is directly related to the topic of this course. The IDB sends an invitation to the institutions that lead or carry out activities related to migration in order to nominate institutional candidates, who are then selected by the academic direction of each course, with a maximum of 45 participants.
See More
See Less
PARTNERS
The Program courses are funded by the Bank's own resources and resources from the General Cooperation Fund of Spain at the Bank.

The courses have been designed in association with the International Organization for Migration.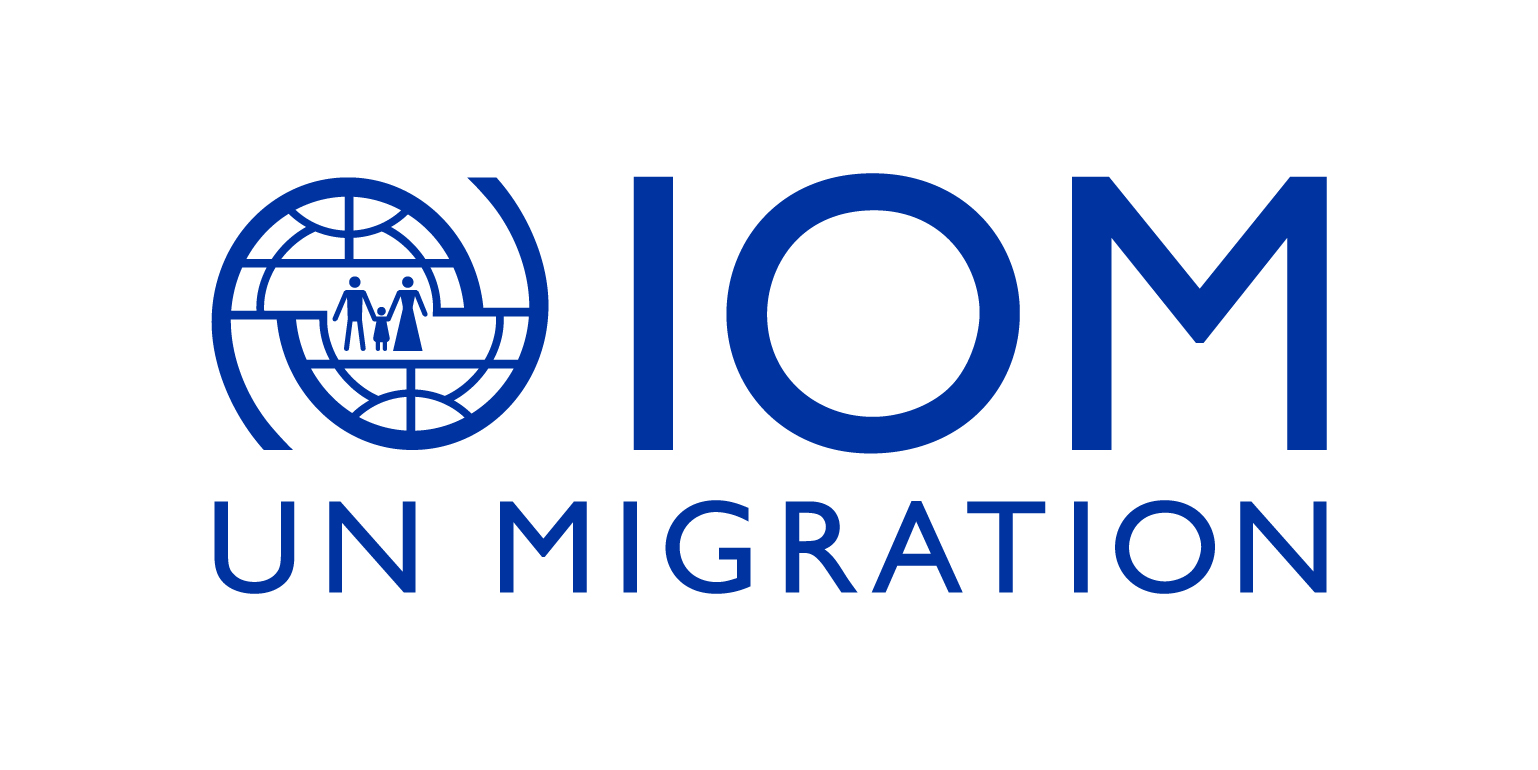 If you are interested in taking the courses offered at the IOM's E-Campus click here. To download the catalog of the courses click here.
See More
See Less
KNOWLEDGE AREAS
SECTOR
Agriculture and Rural Development
Environment and Natural Disasters
Private Firms and SME Development
Reform / Modernization of the State
Social Protection and Health
Urban Development and Housing
TOPICS
Development of Institutions
Economics and Development
Private Sector and Finance
COMPETENCIES
Critical, Analytical, and Creative Thinking
Design of Public Policies
Development effectiveness
Environmental sustainability
Global awareness; diversity and inclusion
Organizational management
Problem Analysis & Synthesis
Problem Solving and Innovation